Mrs Kim's Grill is the result of a Korean migrant wanting to share her home and food with her friends and the wider Melbourne community over 30 years ago. With nostalgia and a hint of home sickness; not being able to forget the food she grew up with Mrs Kim started to marinate meats for home barbeques and cultural events as her contribution to the community.

Her recipes and a dedication to the traditional methods of marinating meat, it soon became a business and opportunity. With a steady stream of loyal customers over the years, Mrs Kim has never looked back.
In 2013 when the opportunity arose to open Mrs Kim's Grill the first restaurant under the Mrs Kim's brand it was essential that the hospitality you would receive would be no different to what you would experience at her home. She wanted to create a space to share all things good; food, drinks and company. To enable guests to experience something new and unique and feel comfortable.

We believe that this is not possible without our terrific team who like to come to the grill. Every decision we make as one team and is based on our objective; to share all things good.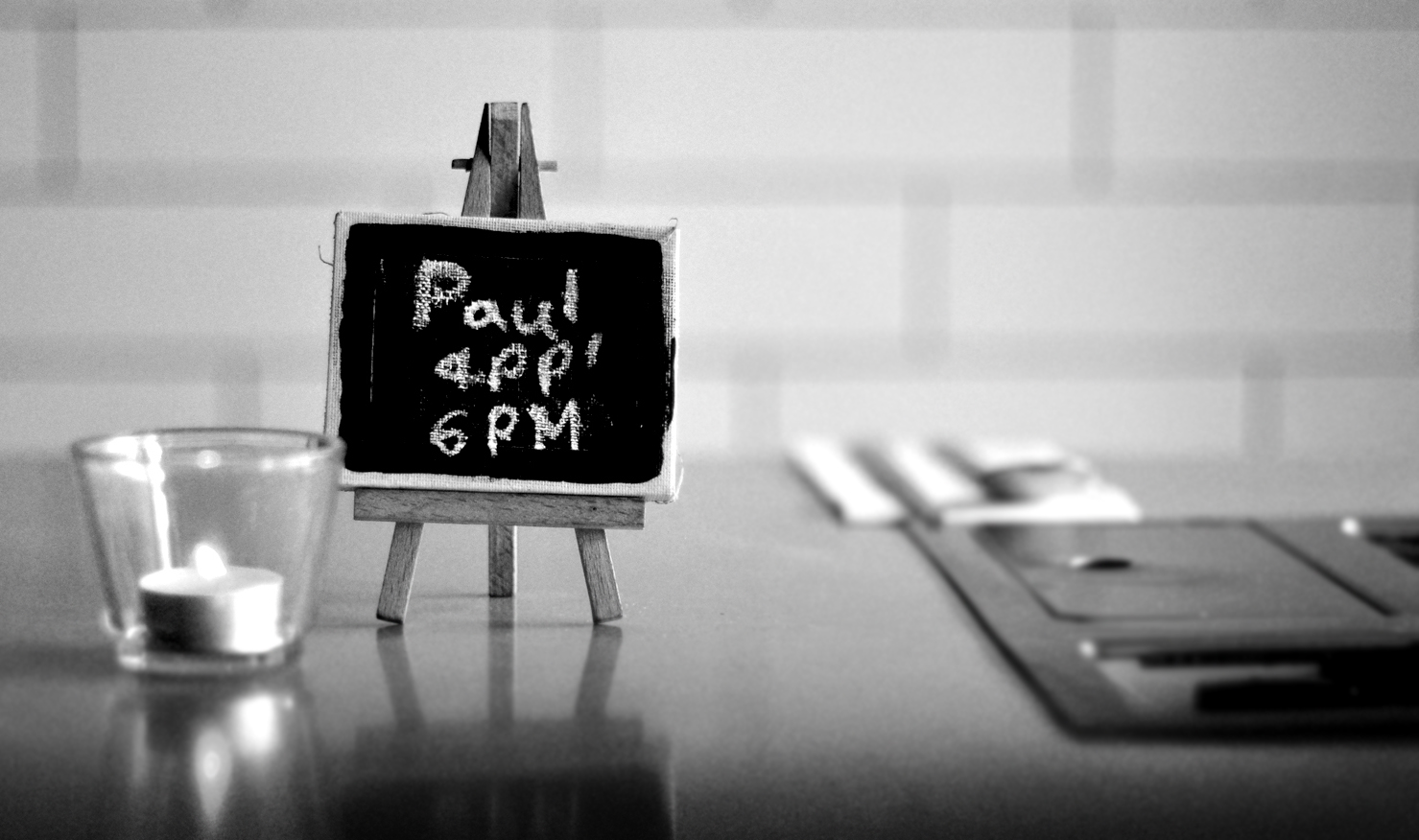 Mrs Kim's Grill is now a non reservations restaurant. Please just visit us.
For our regulars this means no time limits! So walk in and stay!
GROUP BOOKING

For groups of 8 or more, we do take bookings at all three of our locations. All guests will be required to be on our Mrs Kims Function menu. Dietary requirements are catered for as long as we have ample notice. Please email us at info@mrskimsgrill.com for group bookings.
Please note we do not take bookings for all you can eat menu option.
Location
Carnegie: 136 Koornang Rd. VIC 3163
Richmond: 258 Swan St. VIC 3121
South Melbourne: 179-181 Clarendon St. VIC 3205
Phone
(03) 9563 4424
Hours
Carnegie
M-F : 12pm-2pm / 5:30pm-10pm
Sa-Su: 12pm-3pm / 5:30pm-10pm
Richmond
M-F : 12pm-2pm / 5:30pm-10pm
Sa: 5:30pm-10pm
South Melbourne
M-F : 12pm-2pm / 5:30pm-10pm
Sa: 5:30pm-10pm
Su: 12pm-3pm / 5:30pm-10pm